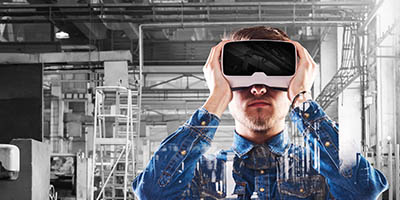 Virtual Visit
Preparamos su producto completo para poder ser explorado de forma hiperrealista. Trabajamos con cualquier formato de modelado 3D / CAD, combinando la información técnica de ingeniería y el diseño.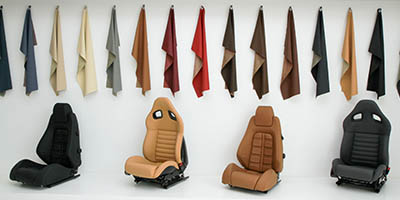 Product configurator
Unificamos las variantes de su producto en una aplicación interactiva. Una interfaz senzilla que agilizará sus procesos de oferta y toma de decisiones, y su cliente experimentará la flexibilidad de su producto de una manera única.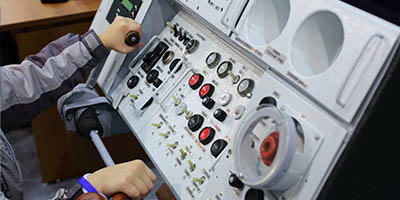 Digital Twin
Creamos la réplica digital de su producto con la tecnología mas avanzada en simulación para evitar los grandes costos de un prototipo físico.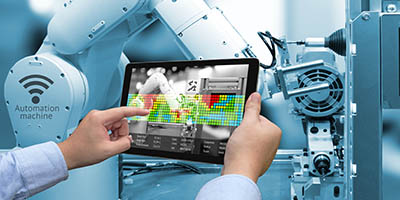 Process digitalization
Digitalizamos sus procesos industriales para incrementar su nivel de control, análisis y rendimiento. Todo esto a través del desarrollo de aplicaciones multiplataforma conectadas a la nube.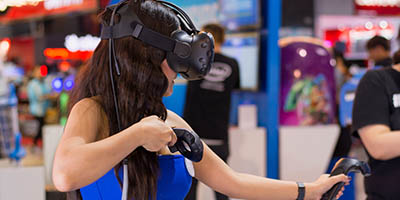 Events and shows
Nos encargamos de la parte multimedia de su stand en la feria. Montamos un show totalmente atractivo que acercará a los potenciales clientes mediante la última tecnología.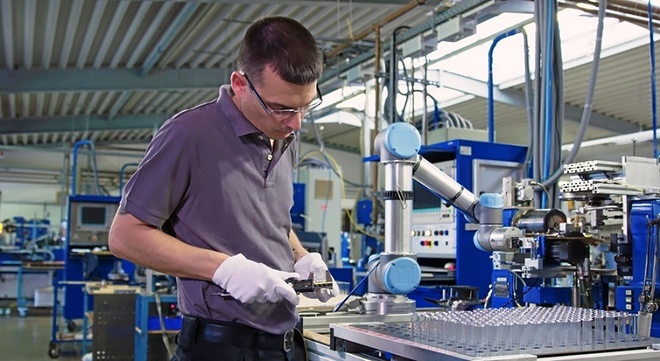 Automatization
Implementamos sistemas robóticos para testing o para ayuda en tareas del operario. ROS nos permite diseñar el sistema con independencia del hardware y aprovechar la potencia del open source.
Contact
¿Looking for help? Fill the form and let's begin a new adventure.
Calle Bla bla 104
08029 Barcelona